Bear and Boo Geeky Nursery Wallpaper
Geeky Nursery Wallpaper decoration is very important and this wonderful Bear and Boo wallpaper will suit all unisex nurseries.  The wallpaper is washable, strippable and the print is perfect match to other rolls so it will be very easy to apply.
Last update was on: October 24, 2020, 4:58 pm
We also searched Etsy for similar items and found these amazing wallpapers for you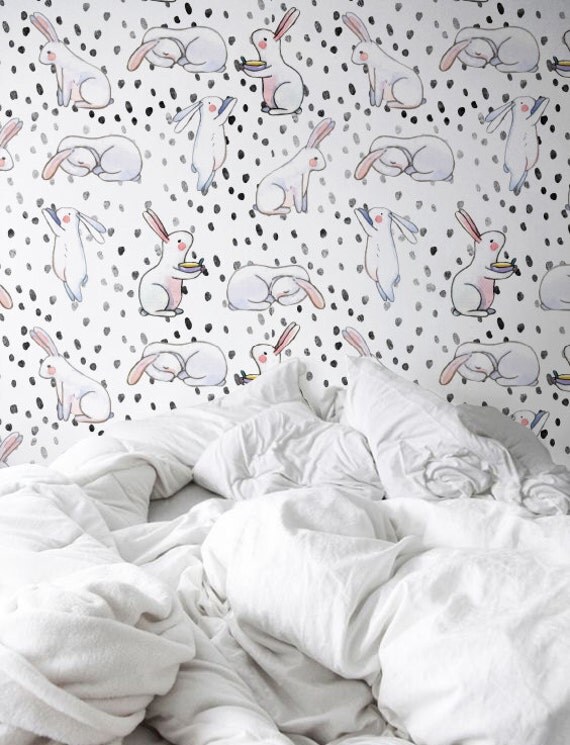 Bunny print wallpaper
This gorgeous wallpaper is handmade so please don`t compare the price to a factory print one and owner have 5/5 feedback from customers.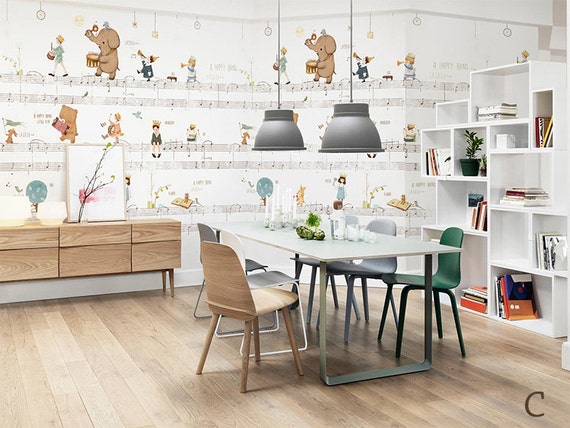 Happy Band Nursery Wallpaper
This Happy Band Pattern wallpaper is Specially Designed and Custom Made to fit almost Any Size of Your Walls!