Guardians of the Galaxy Vol 2 is going to be released in 5 May 2017 and we are sooo excited!!! We love everything about Guardians of the galaxy; the story, amazing characters, costumes and the awesome soundtrack.
Guardians of the Galaxy Vol. 2 Trailer has been published on Jimmy Kimmel Live and it looks soooooooooooooooo exciting!!
To celebrate this release we have been window shopping amazing products for you Guardians of the Galaxy fans.
Here are some of them;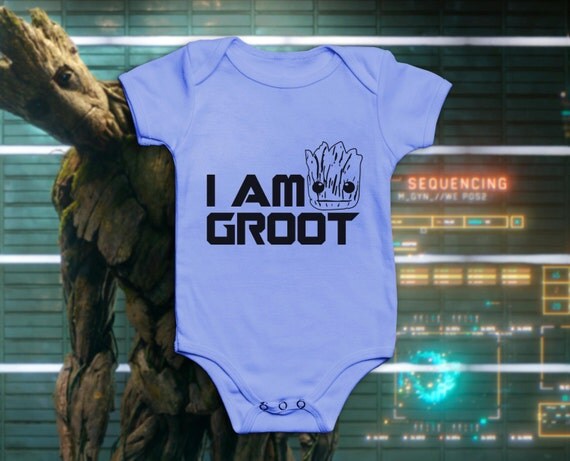 I Am Groot Funny Baby Bodysuit
Great feedback for PaperDucksPrinting and their products!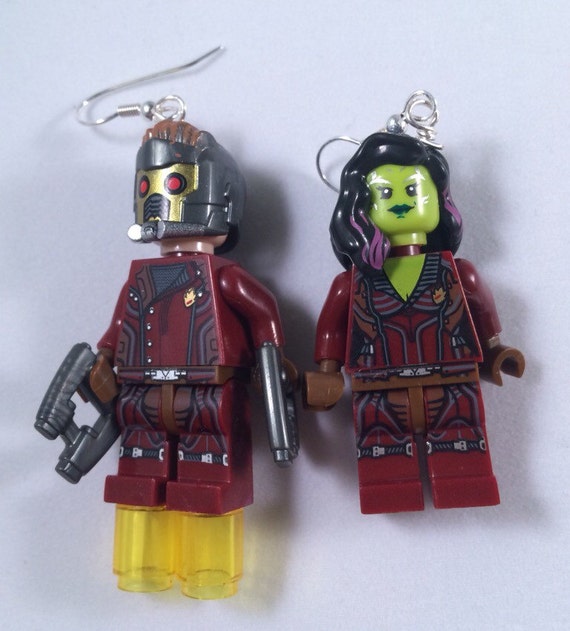 Guardians earrings
Lego Guardians of the Galaxy Earrings - Star Lord and Gamora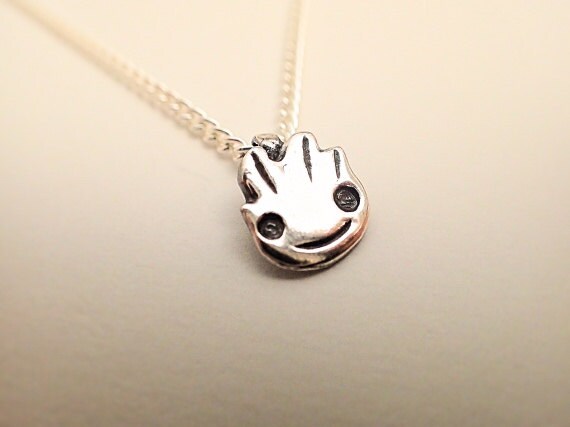 Groot Charm
Guardians of the Galaxy Baby Groot Charm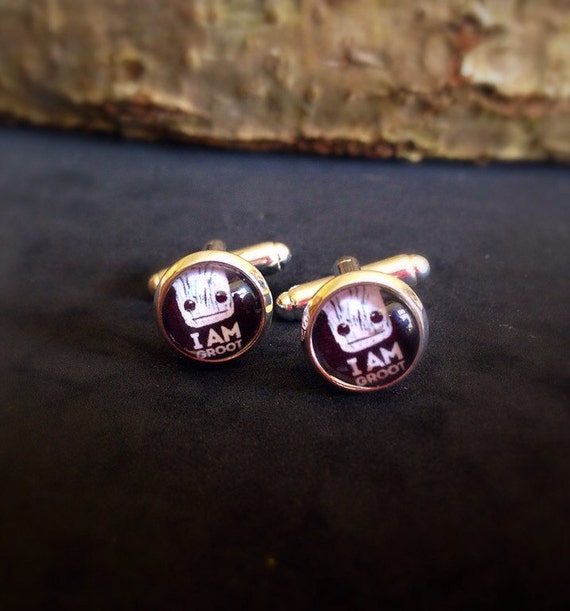 Guardians earrings
I Am Groot Guardians Of The Galaxy Wedding Festival Cufflinks
Gamora costume
Gamora Guardians of The Galaxy Cosplay Costumes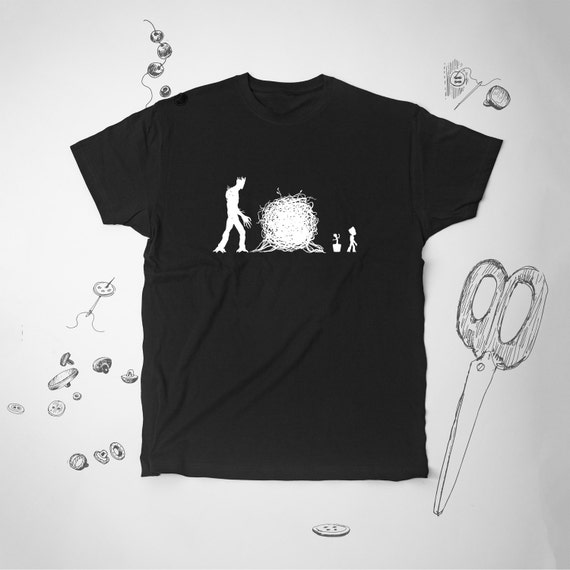 I`m Groot Tee
Guardians Of The Galaxy Shirt Groot Tshirt I am Groot Tee Movie Shirt Printed Tee